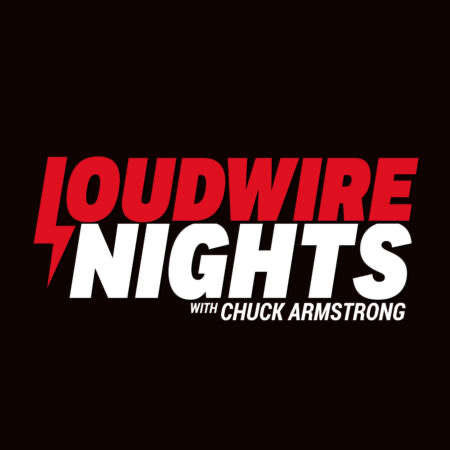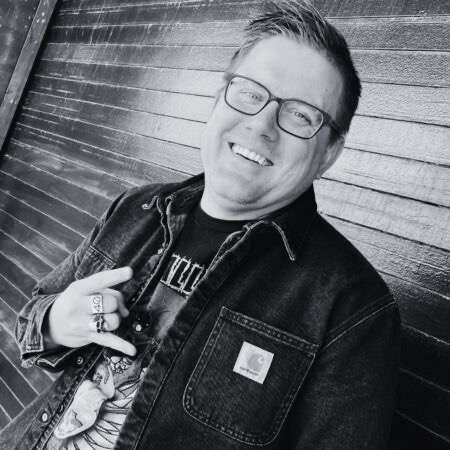 LOUDWIRE Nights hosted by Chuck Armstong is the fastest-growing rock show in radio and is based on the popular rock brand LOUDWIRE.COM the leading rock fan destination.
LOUDWIRE NIghts! is on your radio every weeknight at 7pm on Adirondack 105 EVERYTHING That Rocks!
CLICK HERE to find out more about LOUDWIRE NIGHTS with Chuck Armstrong!