The Acoustic Storm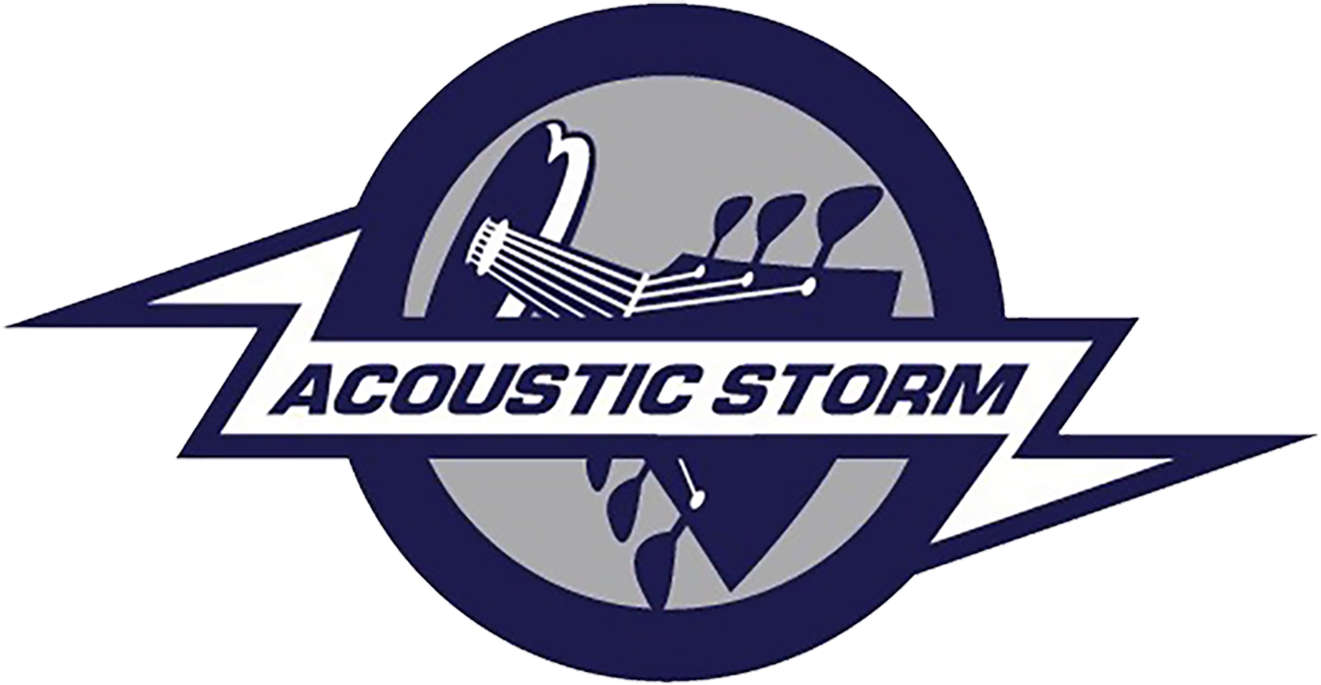 The Acoustic Storm is an internationally syndicated radio program, featuring the best variety of acoustic-based rock. With an emphasis on acoustic guitar-driven songs, Audrey Parets presents the full spectrum of acoustic rock, including rarely heard "unplugged" versions of classic tunes in their purest form.
Hear The Acoustic Storm Sunday morning's at 9am on Adirondack 105!
Connect with the show and find out more, HERE!