The Afternoon Jive- With FITZ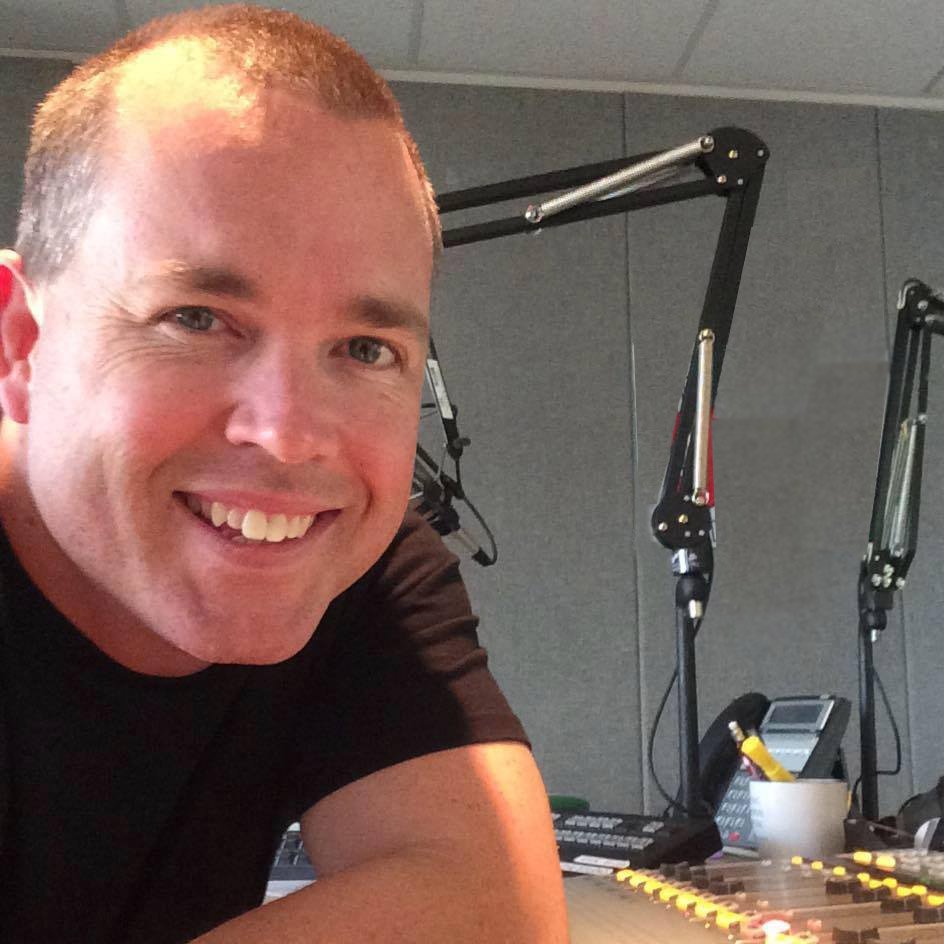 "Scott W. "Fitz" Fitzgerald is a filmmaker and radio guy who was raised in South Florida, which explains his tendency to be crazy. If you Google "Florida Man", there is a good chance that who or whatever comes up in that search is related to Fitz.
He is married with three kids and now lives in Your Town Here, NY with his family and two cats, Rusty and Finley and crazy hound Dexter.
He loves the outdoors, especially in movie form, because he also doesn't like bugs nor likes getting dirty.
Fitz went to the Art Institute of Ft. Lauderdale for Broadcasting and has had a storied video production and filmmaking career. His latest film "Bottom Feeders" can be seen on Amazon Prime.
He is the host of the Positive Blatherings Podcast, a podcast about success and positivity which is available wherever you consume podcasts. Fitz owns his own studio and loves to help people tell their stories.
Learn more about Fitz at his website, rocvox.com